Energy Gain UK
Energy Gain UK is an accredited designer, supplier and installer of renewable energy systems.
Based in Manchester and covering the whole of the UK, Energy Gain UK have experienced incredible growth in the very competitive renewable UK Energy market.
We are the first choice for many commercial and domestic clients for a variety of renewable systems such as Solar PV, Solar Thermal, Battery Storage, LED Lighting, Air Conditioning, Boilers and Voltage Optimisation.

 We are more than your average renewables company. We have installed a state of the art solar test and research facility – The EG Star, where we monitor, test and report solar PV and thermal systems. This means we can give our clients the very best advice possible. We can show them extensive test data rather than rely on simulated software programmes.
"I would rate Energy Gain UK as a highly recommended organisation"
 At Energy Gain UK we apply a rigorous engineering approach, starting with energy profiling and leading methodically through design, verification, construction and procedures that are uncompromising.
 

We are proud to have worked with leading organisations such as Travelodge, The NHS, Oxford City Council, Audi and BAE Systems and many more.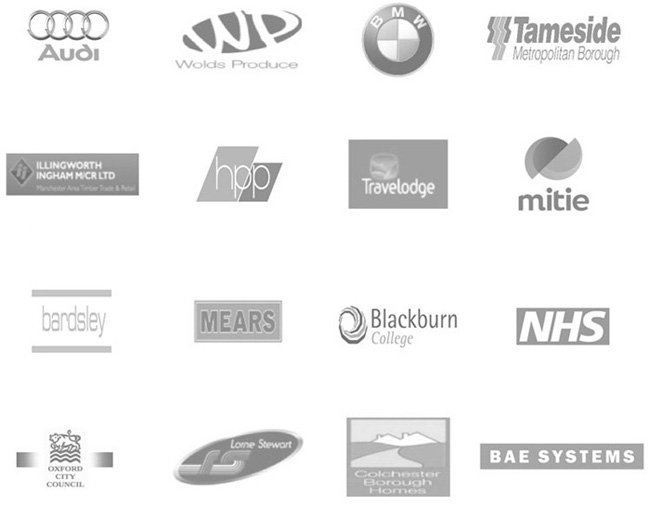 You can be safe in the knowledge that all of our contractors are directly employed and we are fully accredited with the REA, REAL, Solar Trade Association, MCS, NICEIC, BPEC and the Buy With Confidence Scheme.

We are an accredited HIES member.
To find out more about what HIES means for you watch our short video.

We are here to offer help and advice on any renewable energy systems for your home or business.

Energy Gain UK accredited designer, supplier & installer of Renewable Energy Company Manchester. Solar PV, Solar Thermal, Battery Storage. Renewable Systems