See how much money you could save
Based in Manchester and covering the whole of the UK, Energy Gain UK have experienced incredible growth in the very competitive renewable UK Energy market. We are the first choicefor many commercial and domestic clients and are proud to have worked with leading organisations such as Travelodge, The NHS, BMW, Oxford City Council, Audi and BAE Systems and many more.
GET YOUR FREE ENERGY REDUCTION SURVEY
As a result of this survey you could be:




Generating free electric

Securing a tax-free income for the next 20 years

Earning an additional income by exporting your unused electricity to the national grid

Reducing your CO2 emission

Adding value to your property.
We offer a free, no obligation energy reduction survey that will highlight where you canmake energy savings and generate an additional income. Register now to book your appointment."
[gravityform id=2 title=false description=false ajax=true tabindex=49]
Some of our clients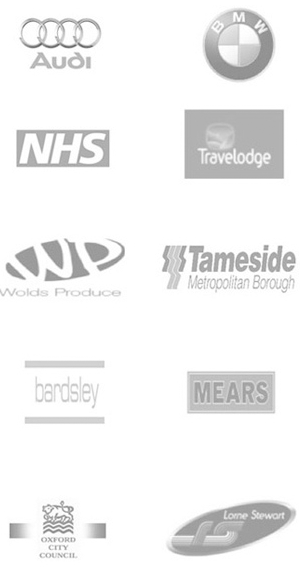 Fill the form above and start saving money