Take Control Of Rising Energy Bills
Energy Prices Have Increased By Up To 32% Over The Past 5 Years
According to the Ofgem electricity and gas market report energy prices have increased by as much as 32% over the past 5 years and this is predicted to continue.
Energy Gain UK have a proven track record as energy reduction specialists and can help you to not only reduce your energy bills, we can even help you generate an additional income through government incentives.
Our highly experienced energy assessors can provide you with a comprehensive assessment on areas where you can reduce your energy costs and recommend options to increase efficiency. We are committed to driving energy efficiency through quality-driven service and products.
"We can highly recommend Energy Gain UK. We have a better working environment and have cut costs."
We offer a range of integrated solutions including Solar PV, Solar Thermal, LED Lighting and Boilers that can reduce energy costs, improve efficiency, reduce CO2 emissions and even generate free electricity and provide an additional income stream by selling unused energy back to the grid.
Our step-by-step guide to
an energy-efficient home
Within just a few days of this visit you could be:
Generating free electric
Securing a tax-free income for the next 20 years.
Earning an additional income by exporting your unused electricity to the national grid
Reducing your CO2 emissions
Adding Value To Your Property
Our Unrivalled 5-point Guarantee:
We guarantee your bill will be as quoted – not a penny more
We guarantee all our installation engineers are fully qualified, regularly trained and checked by an external health and safety auditor.
We guarantee our solar panels have a 20 year performance guarantee
We guarantee our solar inverters for 10 years
We guarantee your investment will be safe by supplying you with an independent Hies insurance backed guarantee.
We are proud to have worked with leading organisations such as Travelodge, The NHS, Oxford City Council, Audi and BAE Systems and many more.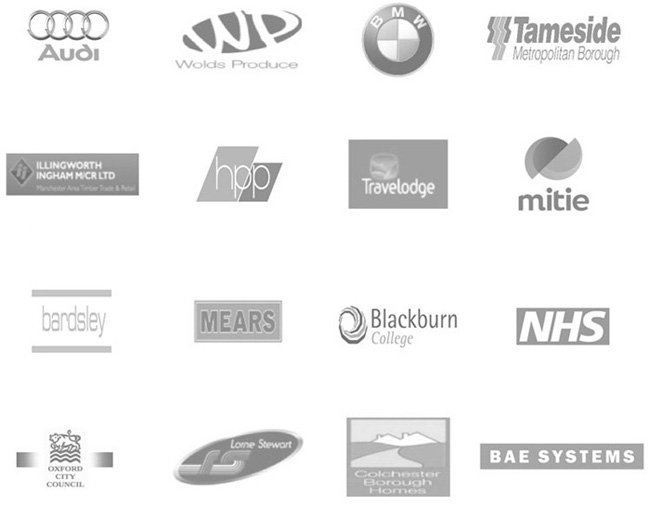 You can be safe in the knowledge that all of our contractors are directly employed and we are fully accredited with the REA, REAL, Solar Trade Association, MCS, NICEIC, BPEC and the Buy With Confidence Scheme.
Dispute Resolution
At Energy Gain UK we pride ourselves in our customer care. We ensure that all of our products are thoroughly tested and that they are installed to the highest standards by our highly trained installation team.
Should you be dissatisfied in any way with one of our solar installations then please contact us on 0345 609 9329.
In the event that we are unable to resolve the dispute then you can contact RECC who offer an alternative dispute resolution service for small-scale domestic renewable systems. RECC can be contacted at https://www.recc.org.uk/.
Alternatively, you can contact HIES who offer an alternative dispute resolution service for small-scale domestic renewable systems. HIES can be contacted at http://www.hiesscheme.org.uk/