Energy Reduction Assessment
and Design
Energy Gain UK is an engineering design and construction studio specialising in natural energy technologies, including: Solar PV, Solar Thermal, Air Source Heat Pumps, Bio Mass, Air Conditioning, Boilers and Whole Life Maintenance Solutions.
At Energy Gain UK we can offer an assessment and design service where we can review project specifications and advise on the most effective renewable energies to meet performance ratings. We apply a rigorous engineering approach, starting with energy profiling and leading methodically through design, verification and construction procedures that are uncompromising.
We will make recommendations as to how specifications for energy efficient building can be improved at no extra cost to the contractor, but providing maximum benefit to the end-user. This assessment will include a complete cost to benefit analysis.
This service includes a full CAD design service.
For more information or to request a quotation for a project click here.
Energy Efficient Building Assessment And Design Service
Regulation Information – We are able to provide assistance with SBEM calculations and energy performance ratings, ensuring you achieve the best rating and certification.
Funding – Once a technology strategy has been agreed we can then help you to find a funder to help finance some of the technology initiatives.
Materials – These are sourced to meet the yield requirements of the funder and to ensure maximum energy efficiency.
Project Planning and installation – This ensures that timescales are met.
Handover/Commissioning – Once the installation is complete the systems are checked and commissioned and handover packs issued.
Feed In Tariff Registration – all relevant certification is supplied to ensure the FIT payments can be claimed.
Health & Safety – We are registered with CHAS and Constructionline.
Online Monitoring and Reporting – Energy Gain UK continue to monitor each system to ensure that optimum generation levels are maintained.
"We can highly recommend Energy Gain UK. We have a better working environment and have cut costs"
Why Choose Energy Gain
Careful management and clear direction are part of Energy Gain UK's hallmark. Operating nationally, Energy Gain UK installs a range of renewable energy systems for power and heat applications in homes and workplaces.
We can assist with tenders and specifications.
The EG STAR (Solar Test & Research)
Our rigorous approach to performance has led to the development of our EG Star solar test and research facility where the focus is on the performance of system components and new products can be analysed and reported. The developing evidence base is used to inform the design engineers and plays an important part in training programmes for installation staff.
Quality Control
Quality control is therefore a vital part of the company's growth and training is given a high priority to ensure high standards are met throughout partnership projects.
Investment in Innovation
Priority is also given to investment in education and innovation. Employers and their staff can participate in university-accredited programmes sponsored by the company. Energy Gain now have the ability to access various sources of finance for business installations.
Everything Energy Gain does is part of a dedicated engineering process, starting and finishing with the client, enhancing our reputation for reliability, excellence and value.
Approved Suppliers
Investment in qualifications and accreditation's means we are fully equipped to develop high-level energy profiles in the most complex of environments.
We are proud to have worked with leading organisations such as Travelodge, The NHS, Oxford City Council, Audi and BAE Systems and many more.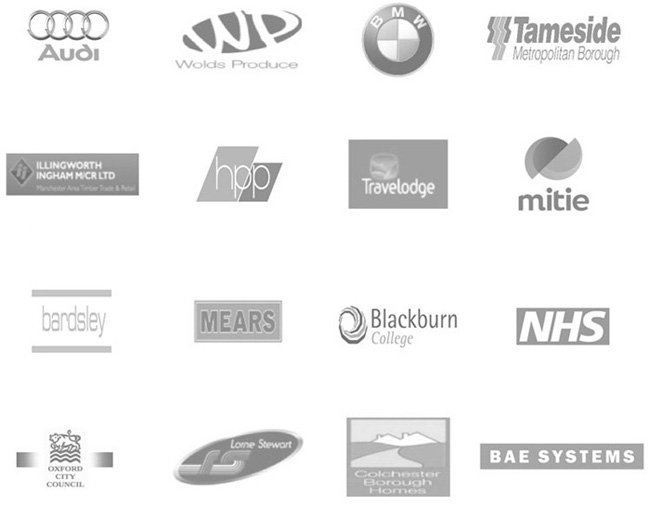 You can be safe in the knowledge that all of our contractors are directly employed and we are fully accredited with the REA, REAL, Solar Trade Association, MCS, NICEIC, BPEC and the Buy With Confidence Scheme.


We are here to offer help and advice on any renewable energy systems for your home or business.